Click on the icon from the website options line.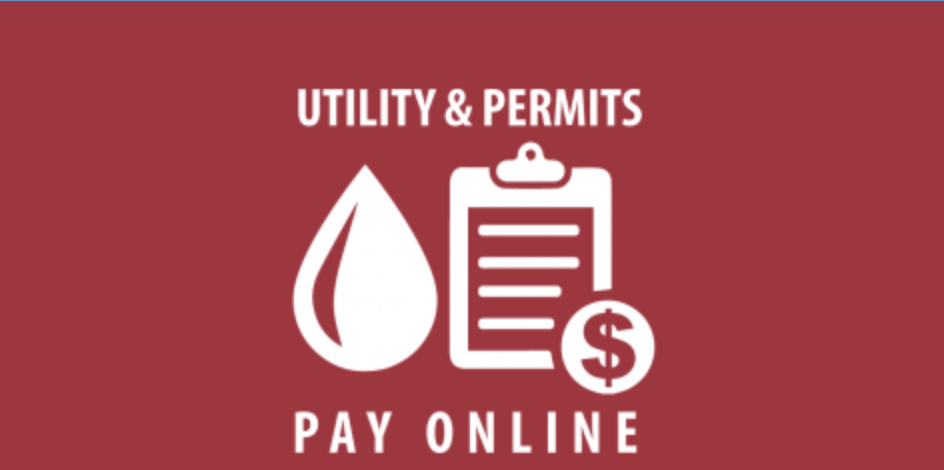 Create an account
or do a one-time payment.
use your web ID from your bill card to set up account information.
3. Enter all required Information, please be advised of the additional charges when using this online option.
We will begin to accept online payments beginning with your November billing.
Any questions please call Freeport City Hall @ 836-2112.