Freeport Senior Citizen Center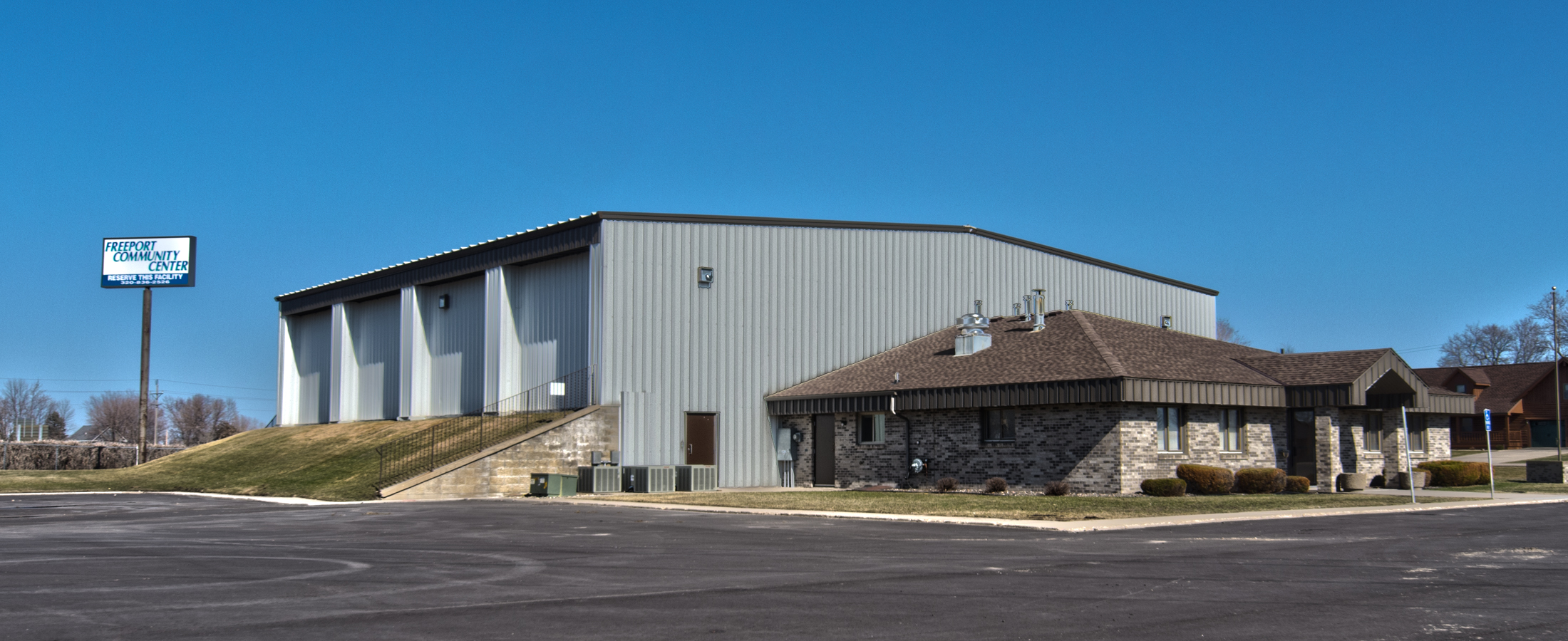 The Freeport Senior Citizen Center was established in 1982 and has been a meeting place for local seniors and residents ever since.
The Center is the meeting site of the Senior Citizens Club, which meets every 3rd Thursday from May – December as well as a gathering place for quilters!
Individuals may reserve the Center for meetings and parties. It is a great place to host birthday and anniversary parties as well as bridal and baby showers. The Center is able to feed up to 80 people; and the cost of reserving the Center is $100 per day.
If you are interested in knowing more about the Senior Citizen's Center and how to make a reservation, please contact Dolores and Al Notch at 320-836-2900 or 320-836-2450.
SENIOR CENTER FORM
https://freeportmn.org/wordpress/wp-content/uploads/2014/03/SENIOR-CENTER-FORM.pdf